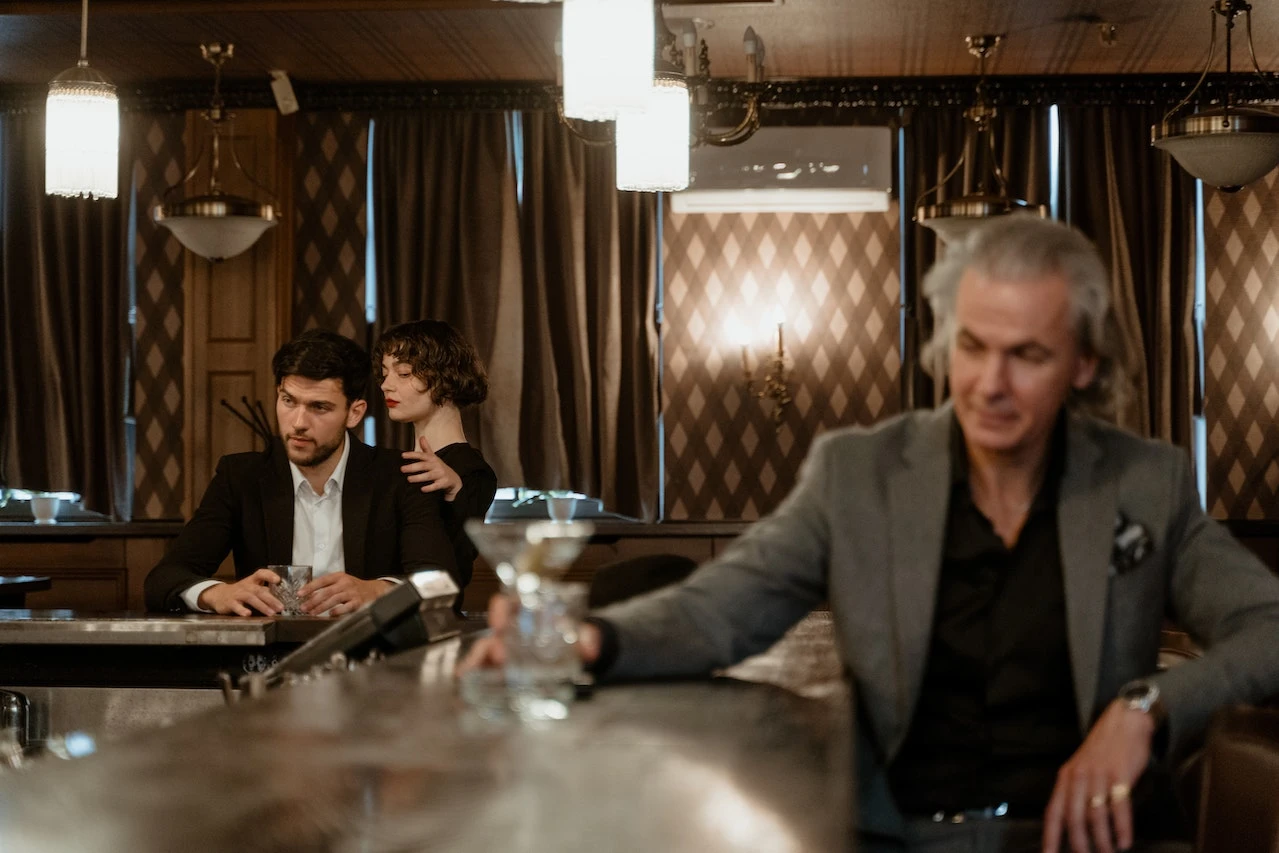 End Uncertainty and Move Past Difficult Times.
Ending a marriage is one of the most personal and painful life events, especially when infidelity is suspected. The uncertainty of suspicion can be the worst part.
If you're experiencing questions about your marriage, Case-Closed Investigations can help uncover evidence to clarify your next steps. With countless family law cases in our portfolio, we bring an effective and compassionate approach to infidelity investigations that considers your feelings and your future.
Don't let the anxiety of suspected infidelity take over your life. Make the first step toward learning the truth.