Do you suspect a cheating spouse, child neglect or abuse, or illicit activity on the part of neighbors or acquaintances? We understand. Trust our seasoned team to handle your case in complete confidence and with respect for your feelings and your future.
Case-Closed Investigations is an authority in family law and other domestic investigations. We're committed to helping you find resolution by uncovering hidden evidence. Discover the truth.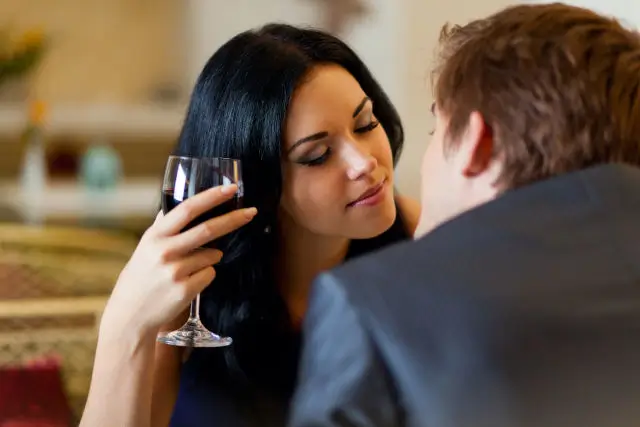 Infidelity Investigations
Ending a marriage is one of the most personal and painful life events, especially when infidelity is suspected. The uncertainty of suspicion can be the worst part.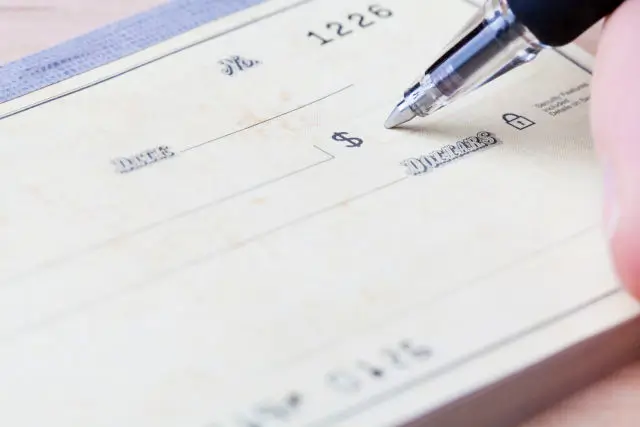 Spousal Support / Alimony Abuse
Are you paying alimony and support to your ex-spouse and seeing their new lover reap the benefits? Abuse of spousal payments can be extremely frustrating – and difficult to prove.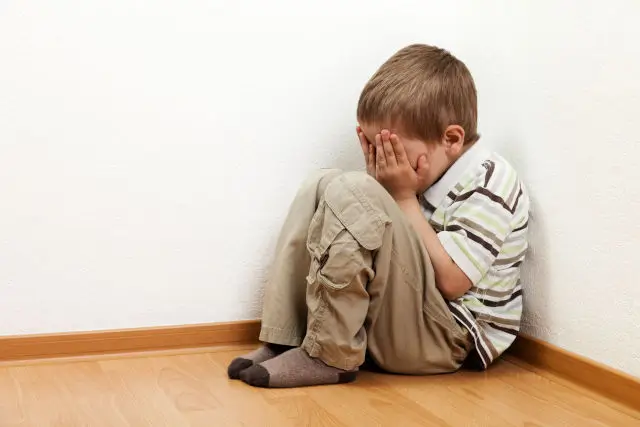 Child neglect and endangerment can be hard to prove. The methods used to substantiate or deny these claims are as unique as the cases themselves.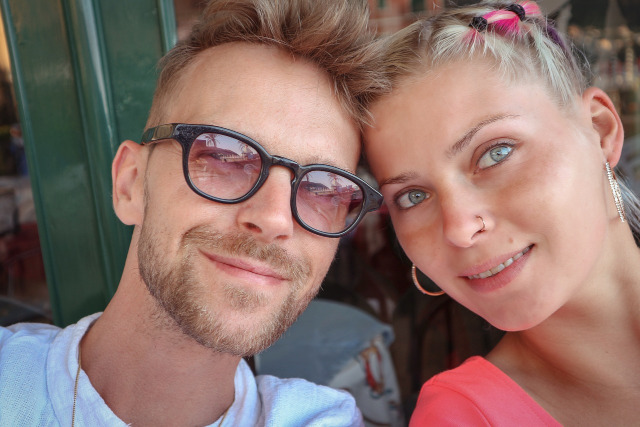 When it comes to knowing the truth about someone who is involved in your life – the babysitter, a prospective employee, a daughter's boyfriend – no dollar value can be placed on information to help you made decisions and have peace of mind.